About Us
Arthro Dynamik Ltd was founded in 2009 in Yorkshire, United Kingdom. A British company specialising in providing a unique custom product design service to meet international and local customers' exacting requirements. With a wealth of experience within the Orthopaedic and Arthroscopic sector.
We can offer a range of bespoke services
Multiple solutions offering a range of design or development work
Staff with years of experience specific to the industry
Fully Certified, Professional, Helpful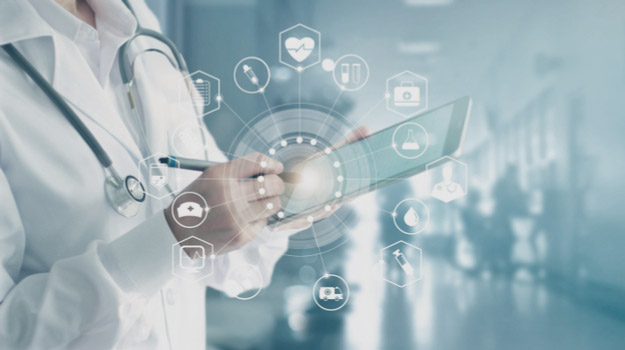 Our Products
Our product list is updated regularly as we expand our range


View our range:
Simply click the item
Bespoke services
We offer products and services to provide high quality, cost effective single use solutions to the surgeon. Arthroscopy is evolving all the time and we work hard to ensure the surgeon has a high quality alternative.