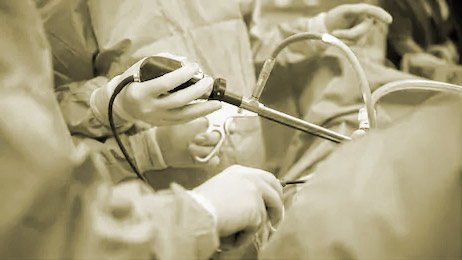 Arthroscopy | Arthro Dynamik
"Arthroscopy (also called arthroscopic or keyhole surgery) is a minimally invasive surgical procedure on a joint in which an examination and sometimes treatment of damage is performed using an arthroscope..."
Here at Arthro Dynamik we aim to provide high quality, cost effective single use solutions to the surgeon. Arthroscopy is evolving all the time. We work hard to ensure the surgeon has a high quality alternative.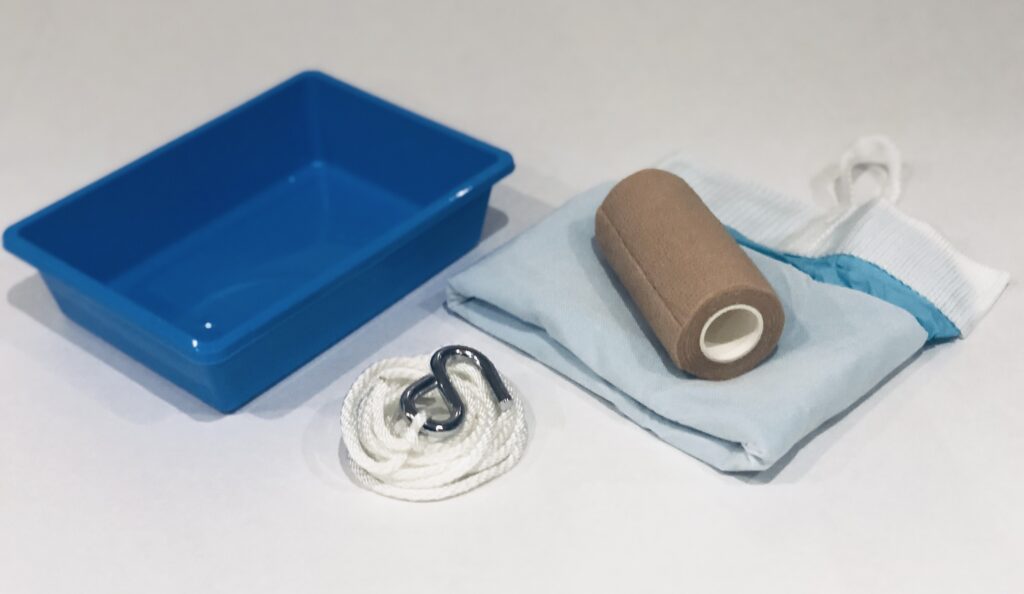 Shoulder Arthroscopy Set
The Shoulder Arthroscopy Set includes, a stockinette-lined sleeve, cohesive bandage, traction cord and hook. Enabling the surgeon to achieve the desired level of traction required to distend the shoulder joint for Shoulder Arthroscopy procedures.

The Shoulder Arthroscopy Set is an alternative to the SMITH & NEPHEW® Shoulder Suspension Kit 72200195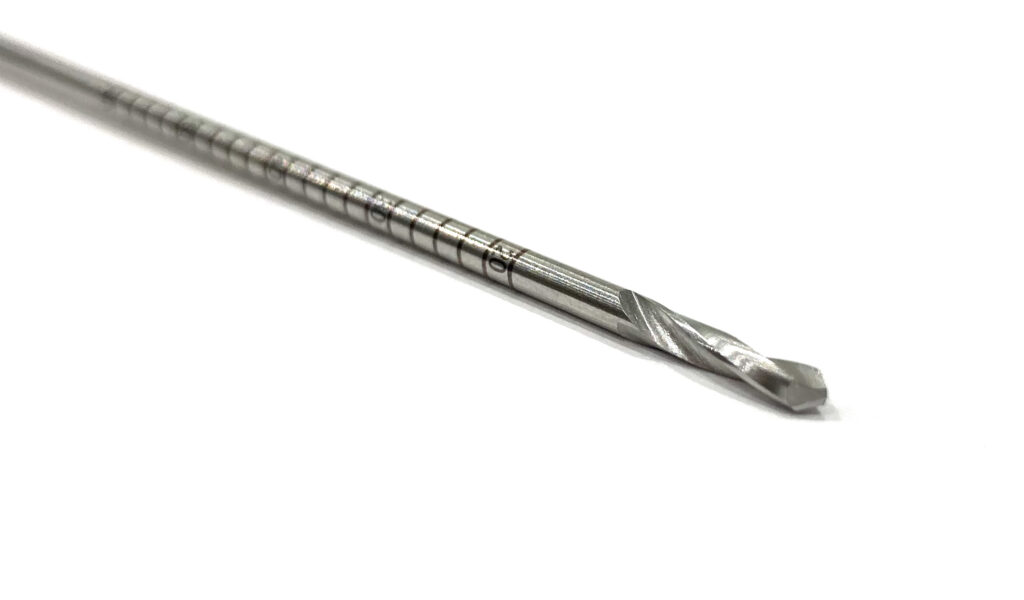 2.4mm x 385mm ADL Passing Pin
The 2.4mm x 385mm ADL Passing Pin is a drill specifically designed to be used in combination with the 4.5mm ADL Cannulated Drill for bone tunnel drilling during ACL reconstruction. Our precisely manufactured Passing Pin has 'ATm-Sharp' blades, manufactured using the very latest techniques. These extremely sharp and robust cutting blades and scaled depth gauge markings provide for a confident and accurate placement of your chosen fixation system. Supplied sterile, single use in packs of 1.

The 2.4mm x 385mm ADL Passing Pin is an alternative to the SMITH & NEPHEW® 2.4mm x 15" Drill Tipped Passing Pin 7208678 sterile single use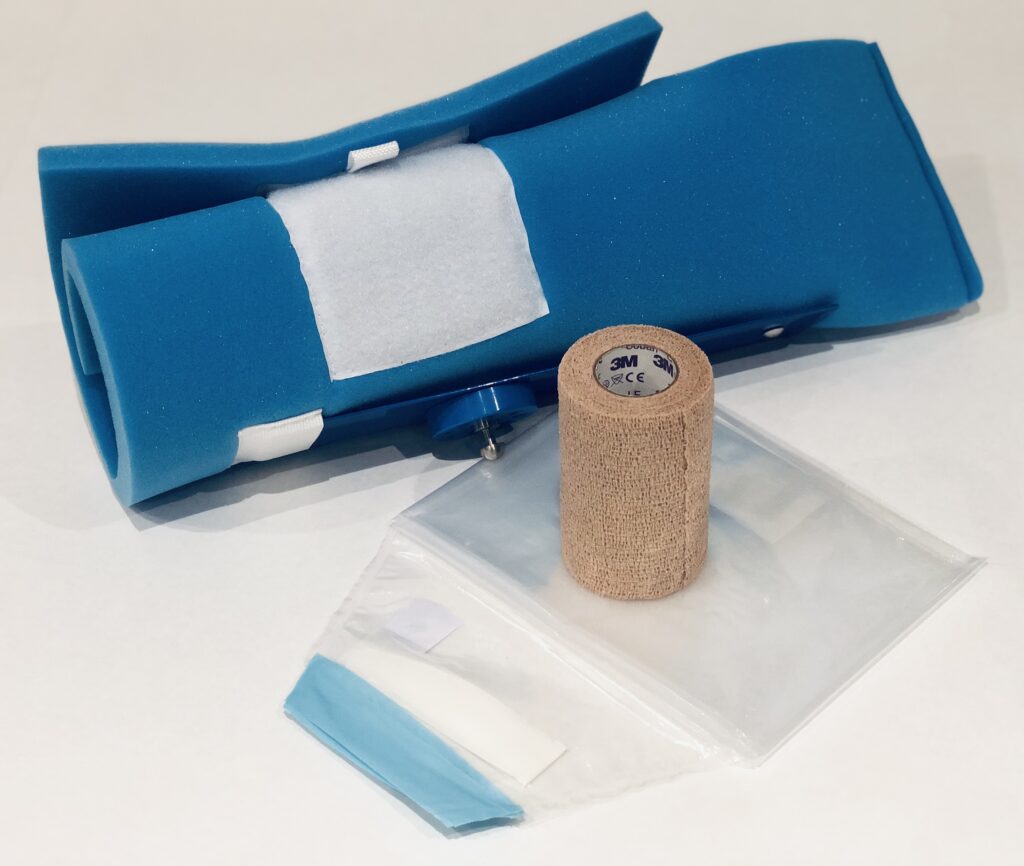 Shoulder Tri-Arm
The Shoulder Tri-Arm works together with the Trimano® Support Arm. Enabling the surgeon to manipulate the patient's arm precisely and thus distending the joint of the shoulder with precision. The set includes: a foam arm support to be wrapped around the forearm and secured with Velcro. Packed together with cohesive bandage, EPE foam griptube and waterproof, plastic sleeve cover. An alternative to the ARTHREX®Trimano Beach Chair Kit AR-1664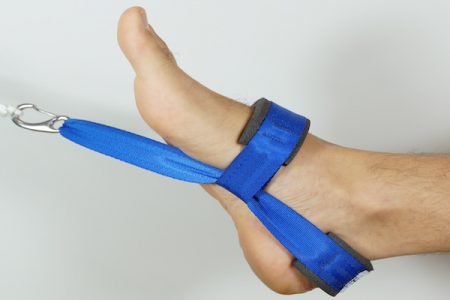 Ankle Distraction Straps
Ankle straps provide optimum positioning and distraction of the ankle joint. With comfortable foam padding and strong steel hook able to cope with maximum traction. Supplied sterile, for single use and are latex free. An alternative to the SMITH & NEPHEW® GUHL™ Ankle Distraction Strap 014407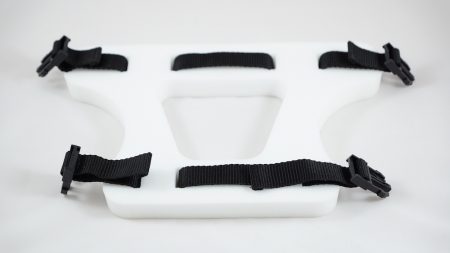 Face Mask
Comfortably secures the patient's face within a beach chair, for shoulder arthroscopy procedures. An alternative to the SMITH & NEPHEW® Disposable Face Masks (8) 7210559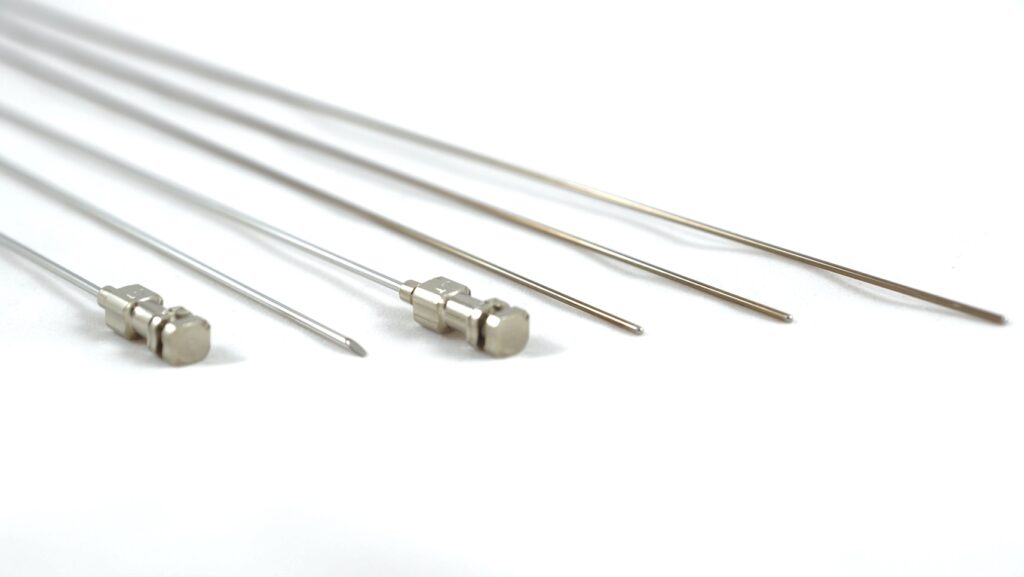 Hip Arthroscopy Set
The hip arthroscopy set, contains 3 sharp stainless steel needles, that allow quick atraumatic access to the hip joint. 3 strong, flexible nitinol guide wires provide the starting point for identification under fluoroscopy and further instrument passage and access to the patient's hip joint.

The Hip Arthroscopy Set is an alternative to the SMITH & NEPHEW® Hip Pac 7209874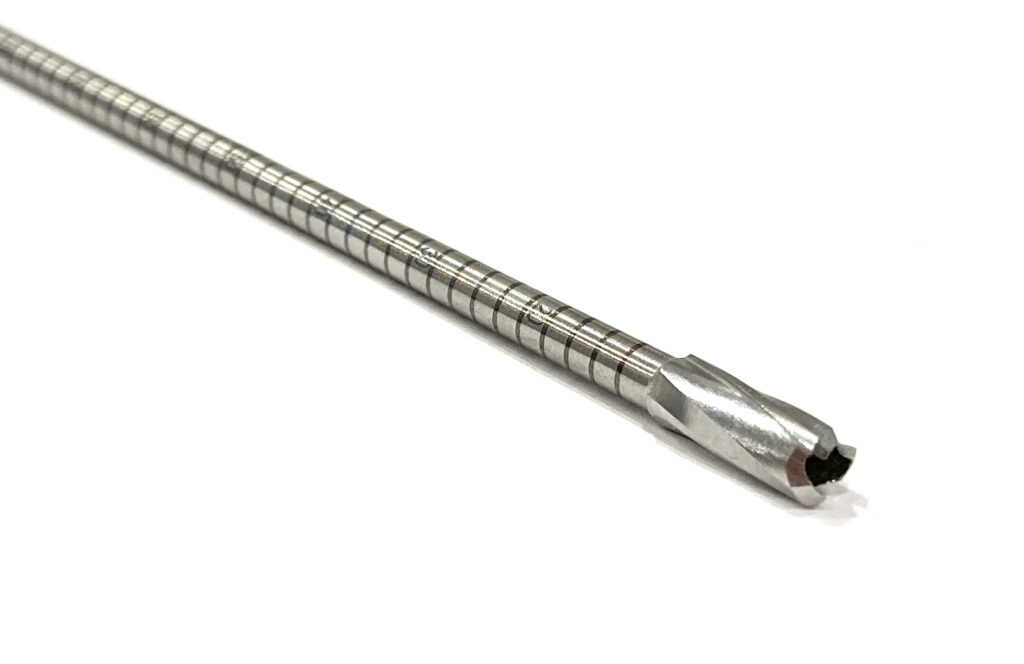 4.5mm ADL Cannulated Drill
The 4.5mm ADL Cannulated Drill is specifically designed to be used for bone tunnel drilling during ACL reconstruction. Our precisely manufactured cannulated drill has 'ATm-Sharp' fluted blades, manufactured using the very latest techniques. These extremely sharp and robust cutting blades and scaled depth gauge markings provide for a confident and accurate placement of your chosen fixation system. Supplied sterile, single use in packs of 1. The 4.5mm ADL Cannulated Drill is used in combination with the 2.4mm x 385mm ADL Passing Pin (below)

The 4.5mm ADL Cannulated Drill is 203mm in length and an alternative to the SMITH & NEPHEW® 4.5mm Cannulated Drill Ref 7207315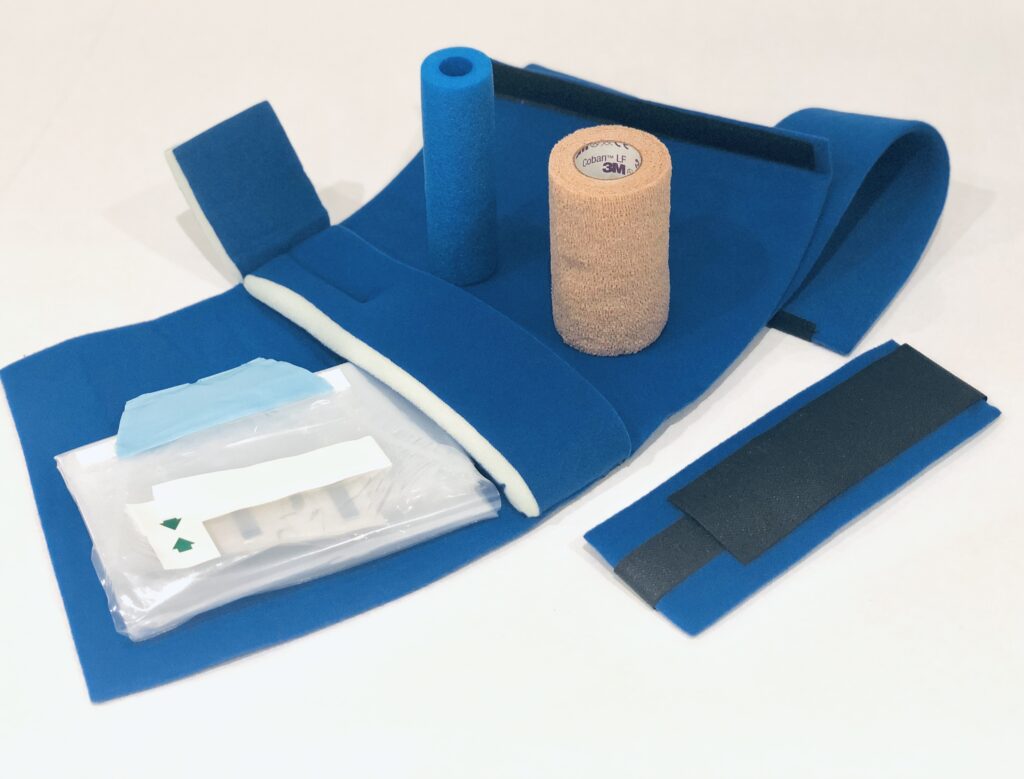 Shoulder Traction Set
The Shoulder Traction Set provides the surgeon with a more refined alternative to the Shoulder Suspension Set. Enabling the surgeon to manipulate the patient's arm precisely and thus distending the joint of the Shoulder with precision. The Set includes: a foam arm support to be wrapped around the forearm and secured with Velcro. Packed together with cohesive bandage, EPE foam grip tube and waterproof, plastic sleeve cover. An alternative to the SMITH & NEPHEW® Shoulder Stabilization Kit 7210573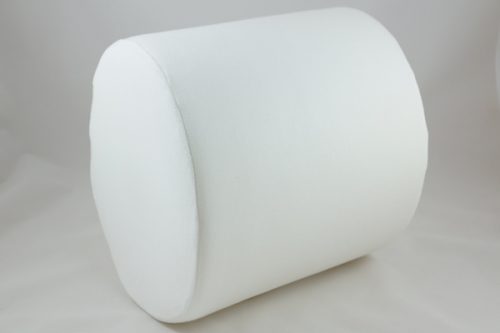 Pelvic Pad, Supine
Comfortably secures the patient in position during a hip arthroscopy procedure, whilst enabling the surgeon to distract the appropriate hip. For use with a Supine Hip Positioning System. An alternative to the SMITH & NEPHEW® Supine Perineal Post Pad 72200634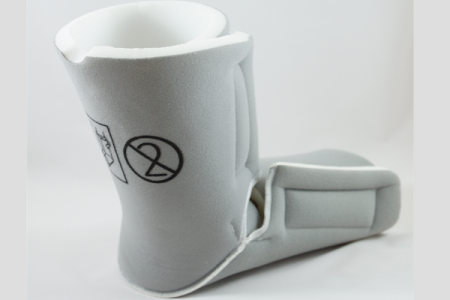 Foot Pads
Comfortably secures the patient's feet within a traction boot, preventing the heel and leg from moving during a hip arthroscopy procedure. For use with a Supine Hip Positioning System. An alternative to the SMITH & NEPHEW® Boot Insert Pad (2) 722007635